Humanizing Communication Live Webinar
with Katy Polanco of RPM Living
---
Zoom Link Humanizing Communication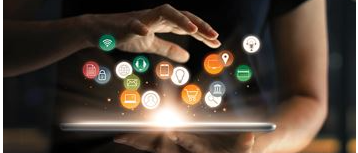 Humanizing Communication
In a world filled with Zoom, online leasing, virtual meetings, and social media it can be easy to forget the basics of successful human communication. By improving communication skills, we can stand out against the competition, sign leases faster with potential residents, improve teamwork, decision-making, and much more! Impactful communication skills are highly sought after by customers and employers. The way in which people connect has evolved, leading to new communication opportunities and challenges.
In this class you will learn:
Basic techniques to understand social and emotional awareness
How to drown out the noise and better communicate in a digital age
Tips and Tricks to take the robot out of your communication culture
Price:
Member $49
STAR $0.00
Non-Member $89
Thank You To Our Education Program Sponsor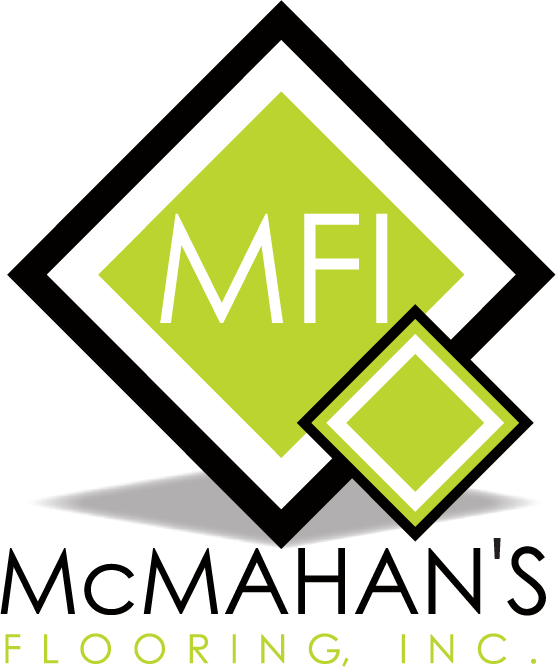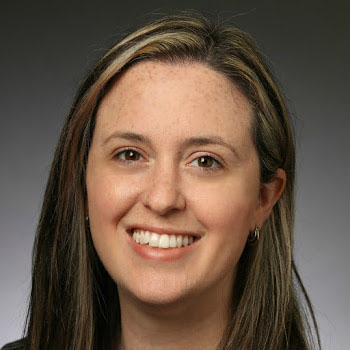 Katy Polanco, NALP, NAAEI Faculty
Training Manager, Roscoe Property Management
Katy Polanco is the Training Manager at RPM. Prior to working at RPM, Katy was the National Training Manager at Pace Realty Corporation. At Pace, her responsibilities include the training and development of all new associates. This includes the companies leasing policies and procedures, the TAA Lease/Addendums, and associated legal issues including Fair Housing. Katy has worked onsite in multifamily but also has a background in staffing and recruiting and as such, has the ability to quickly identify talent. Katy has a BS in Communications from the University of North Alabama and is happily married to Julio and together they have one darling daughter, Lilly.
Cancellation Policy: Cancellation must be received 48 hours in advance of the program. It must be delivered in writing via email to Gregory Ann Goldrick at ggoldrick@aatcnet.org
For more information contact Gregory Ann Goldrick, Director of Educaiton
ggoldrick@aatcnet.org or 817-616-0358