FOUNDATIONS - It's All About Sales/Leasing 101 Live Webinar
With Bailey Acosta of MAA
---
Wednesday, April 7, 2021
at
9:00 AM (CDT)
to Wednesday, April 14, 2021 at 12:00 PM (CDT)
Zoom Link for Foundations: SALES 101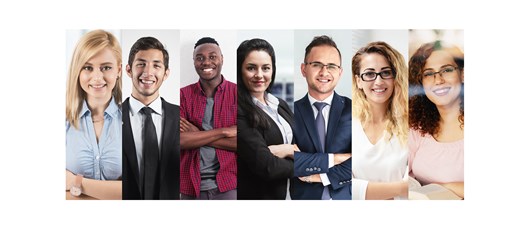 Welcome to AATC's FOUNDATIONS Course. This is the first program focused on the Sales Teams in your Company. The following Foundations programs will cover Management and Leadership. Look for those during the summer and fall.
Welcome to AATC's Sales Foundation 101 Program!
Are you the associate in charge of getting those leases and making that money? This is the perfect class for you! We will be fine tuning sales basics, learning the why behind some of the harder Fair Housing and Legal Questions that surround your job scope. We also have a special guest or two that will share their experiences and best practices in the field of sales.
In this 2-part series Part 1 will consist of focusing on the basics of sales and setting your foundation to success. Part 2 will focus on advancing your foundation of sales and incorporating your property financials to understand how you impact them on a daily basis. Part 2 is sure to push you to the next level of success.
This will be an upbeat, engaging class that will get any associate motivated to jumpstart your busy season...Get Registered for Your Spot Today!
Price to attend FOUNDATIONS 101 - Sales:
Thank you to our Education Program Sponsor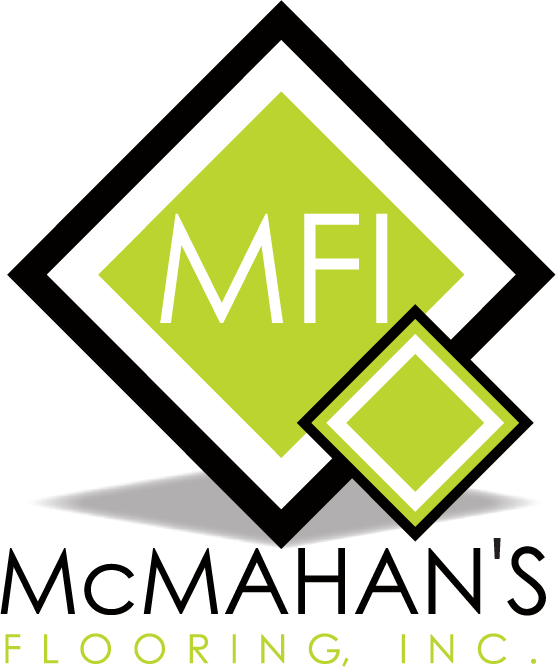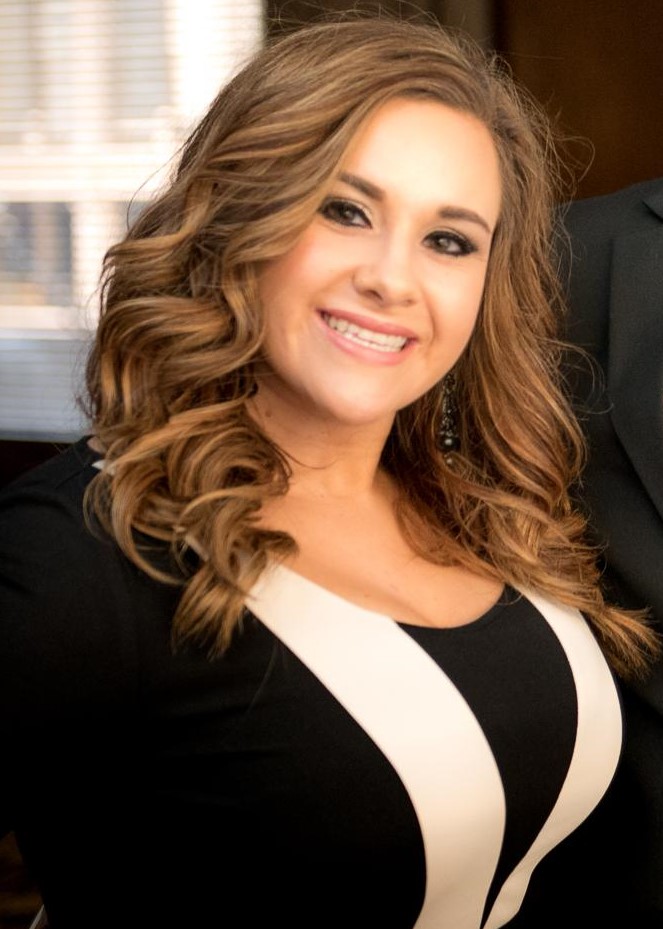 Your Instructor: Bailey Acosta, CAM
Regional Training Specialist, MAA
From Bailey: I started out in the multifamily industry almost 10 years ago as a leasing consultant, brand new to the leasing world! I had no earthly idea what I was doing- I came from the world of bartending, tanning beds and being a nanny but decided I was tired of working 3 jobs so I gave it a shot. I guess what they say is true; once you're in, you never want to leave! I worked my way through the ranks of MAA up to Property Manager before switching to my current role and also completed my CAM certification as an Assistant Manager. I am currently a Regional Training Specialist and I have a huge passion for pouring into people. What a rewarding industry to work within, being able to touch so many lives each and every day by helping find homes for others and to really create a memorable experience for them.
I attended West Texas A&M but make no mistake I am a huge OU fan at heart. I wear a few additional hats outside of work too. I am a mom to two wonderful little boys, to our French bulldog and a little Yorkie as well. I am married to the most witty and charming military vet you'll ever meet who makes me laugh every day with his ridiculously corny dad jokes. Outside of work you can find me watching college football, doing DIY projects around the house or crafty things. I love hosting friends and family gatherings (well when COVID isn't a thing), playing all the games because I am overly competitive, listening to any live music on any patio anywhere and just soaking up time with my kiddos and husband. I love to travel…anywhere really and I am a huge adrenaline junkie at heart.
Cancellation Policy: You must cancel with in 48 hour prior to the start of the program for refunds to be considered. Cancellation must be delivered in writing, emailed to Gregory Ann Goldrick at ggoldrick@aatnet.org. Substitutions are allowed, please contact Gregory Ann.
For more information on this program or any program offerred at AATC, contact Gregory Ann Goldrick, Director of Educatoin at ggoldrick@aatcnet.org or 817-616-0358